Enter

the

First

Time

Right

revolution
Leverage computer vision to deliver quality infrastructures at the pace of the new economy. Get the job done right the first time. Every time.

Continuously wasting time, money and assets is just not viable.
Putting an end to the quality crisis in field operations
Companies who rely on mobile workers, we know how under pressure you are.
You must deploy new infrastructures rapidly. Meet increasingly demanding consumer requirements. All the while suffering a talent crisis, with lack of staff and skills. It is time to end this quality crisis once and for all.
---
Industrialize quality
to scale up quickly
Stop spending time and budget repairing errors. See your quality standards applied systematically and automatically.
Field workers take photos and receive AI-powered quality feedback in real-time. They leave with the confidence that their job was executed right the first time.

Post Work
Quality Control.
Verifies work and detects left-behind defects.
Error-based
People intensive
Heavy
Field work
Picture collection
Back-office validation
Repeat visits
Final acceptance
Maximizes the succes of the 1st intervention.
SUCCESS-ORIENTED
SCALABLE
LEAN
AI-Powered on-site validation
Real-time Feedback
INSTANTLY ACCEPTED
The power of deep learning and computer vision to automate your way towards First Time Right field operations.
An AI engine that automates the quality control of field operations in real-time:
Enforce fieldwork compliance through AI analysis of routine photos.

Ensure documentation and paperwork is complete, and extract relevant information.

Tailored to your specific quality standards.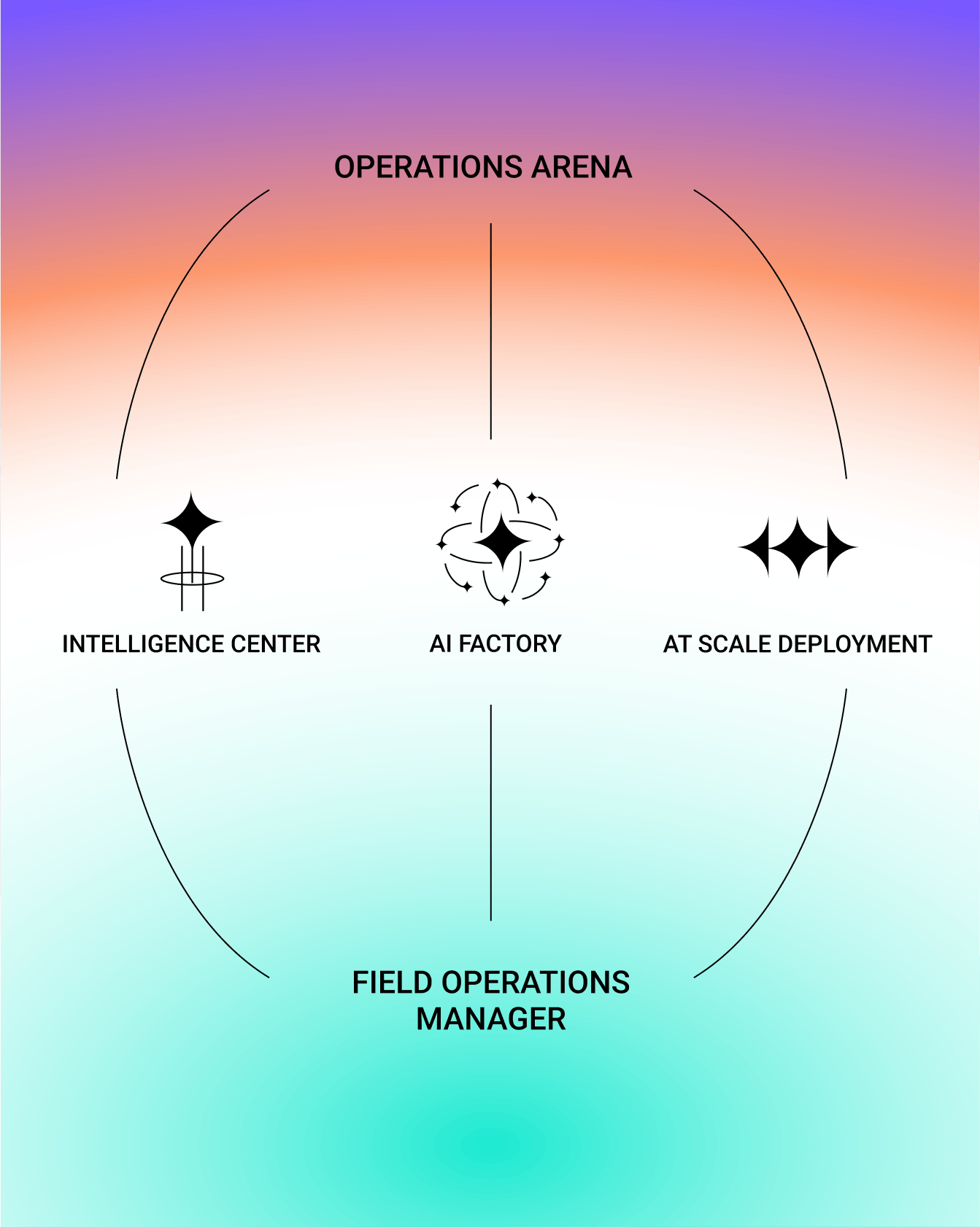 Our Human-AI mobile interface is designed to ease the field worker's job. It integrates easily into any existing workflow.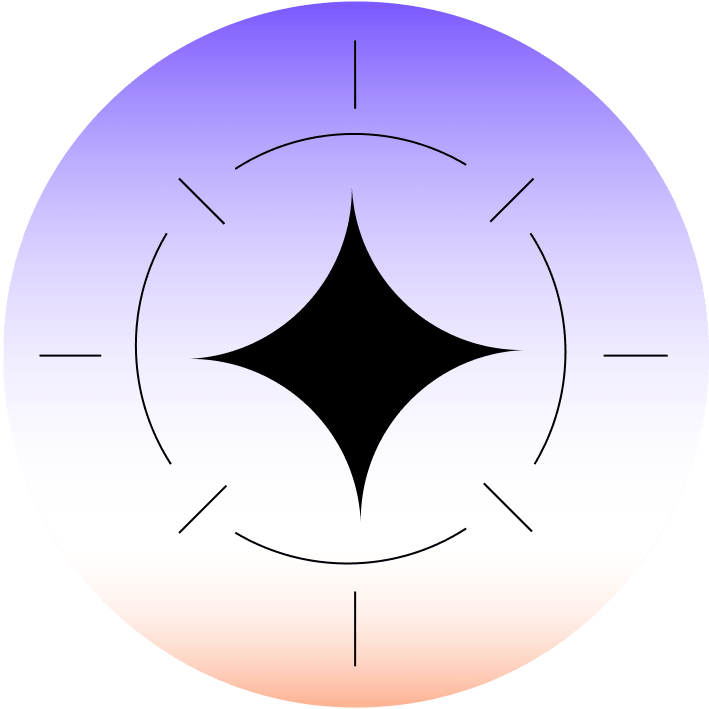 Operational Excellence
Higher success rates, fewer repeat visits and lower quality control costs.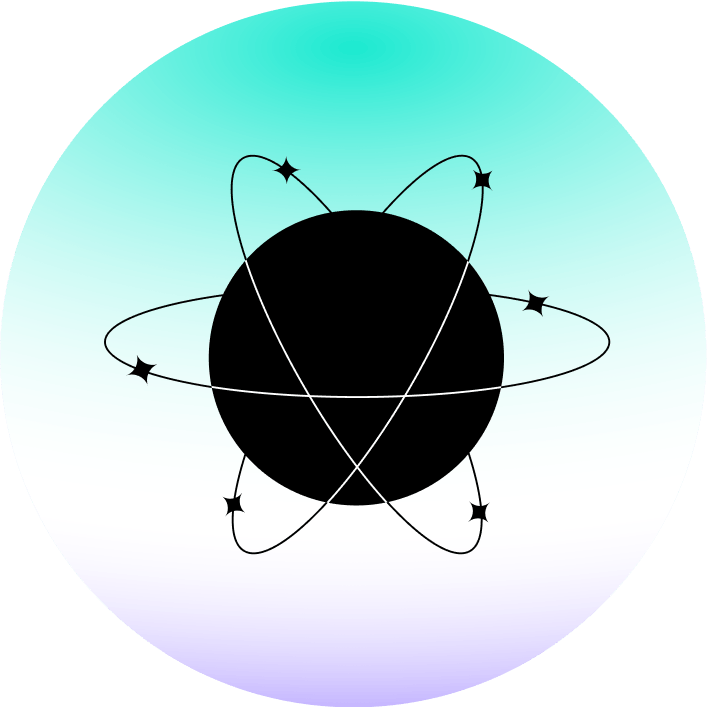 Increased customer satisfaction
Reduced churn and improved brand image.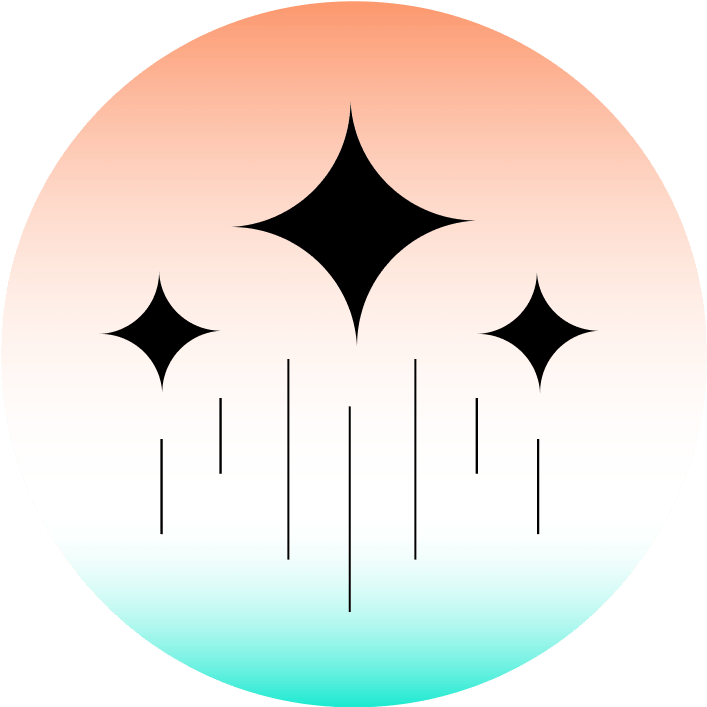 Accelerated time-to-revenue
Faster deployment and therefore faster revenue generation.
We put quality back at the
center of field work.
About us
Exclusive webinar
The Total Economic Impact™ of Deepomatic
October 5th, 2023
Deepomatic commissioned Forrester Consulting to analyze the ROI that companies can expect from the implementation of its computer vision solutions. During this webinar, Vincent Garnier , Managing Director of the FTTH Council Europe and Augustin Marty, CEO of Deepomatic, will reveal the benefits and financial gains expected through the automation of quality control in field operations.
Register to discover the results

Want to Experience Quality First Hand?