WE REINVENT QUALITY
CONTROL AT
SCALE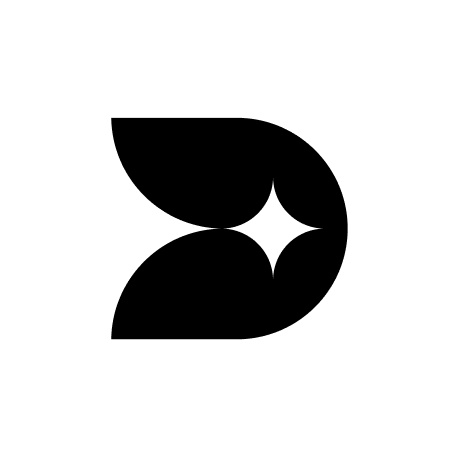 Our mission is to put quality back at the heart of all the work done in the field to build and maintain the infrastructures of today and tomorrow (internet, renewable energies, mobility, etc.). We are convinced that quality does not compromise the productivity needed to keep pace with today's restless world. With Deepomatic, quality is seen as an advantage, not a burden.
We also believe that by acting positively on infrastructure quality, Deepomatic contributes to the development of a more sustainable world, with fewer truck rolls and more careful use of the components that make up that infrastructure.
Our AI-based computer vision platform is designed for companies operating critical infrastructures, helping them establish a First Time Right culture of continuous, real-time quality while lowering the cost of compliance in order to reach operational efficiency.
Founders' words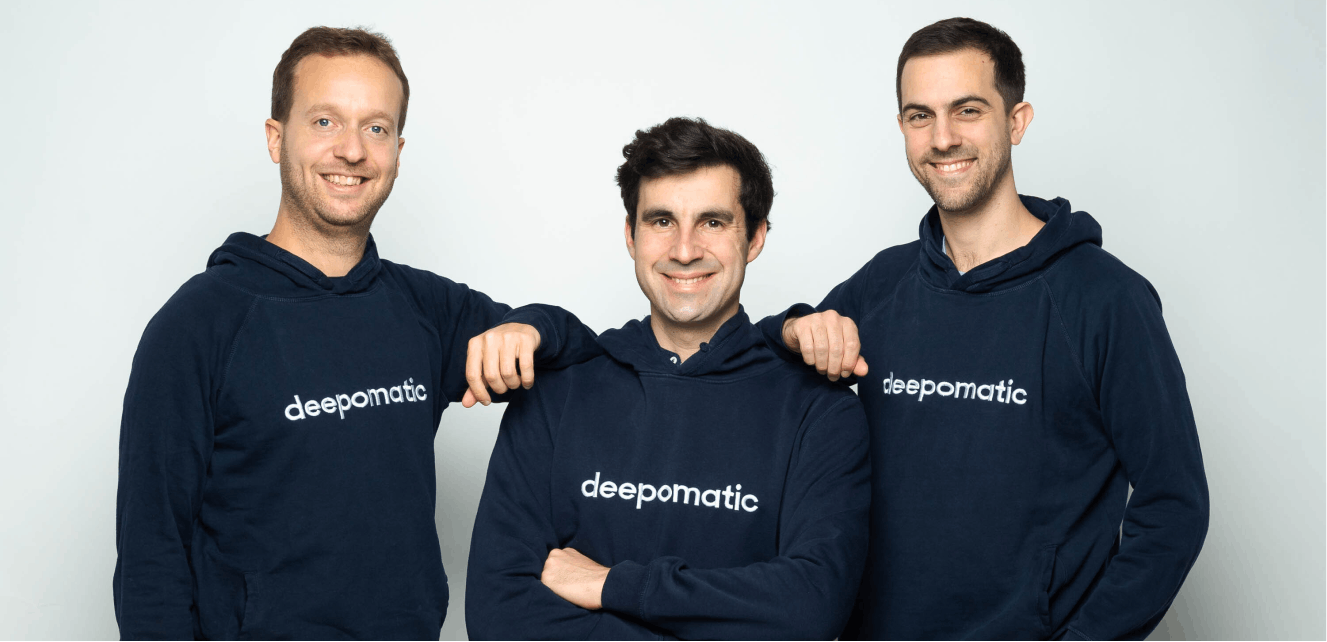 "At Deepomatic, we have spent a decade revolutionizing industries by empowering companies with our cutting-edge computer vision platform, enabling them to open up to a new world of business possibilities where all field works are guaranteed to be successful. With a deeply ingrained solution-driven mindset, our team strives to create profound transformations that drive operational excellence for our clients, every step of the way."


Vincent Delaitre
Co-Founder and CTO
Augustin Marty
Co-Founder and CEO
Aloïs Brunel
Co-Founder and CPO
We're committed to doing things right.

Want to Experience Quality First Hand?