EV Charging Stations Deployment
Ensure rapid, high-quality deployment of EV charging infrastructures
Ensuring a rapid and high-quality electric vehicle charging infrastructure deployment is crucial for accelerating the transition to a more environmentally friendly society. Choose Deepomatic's computer vision platform to assist you in monitoring and validating your electric charging station installation projects.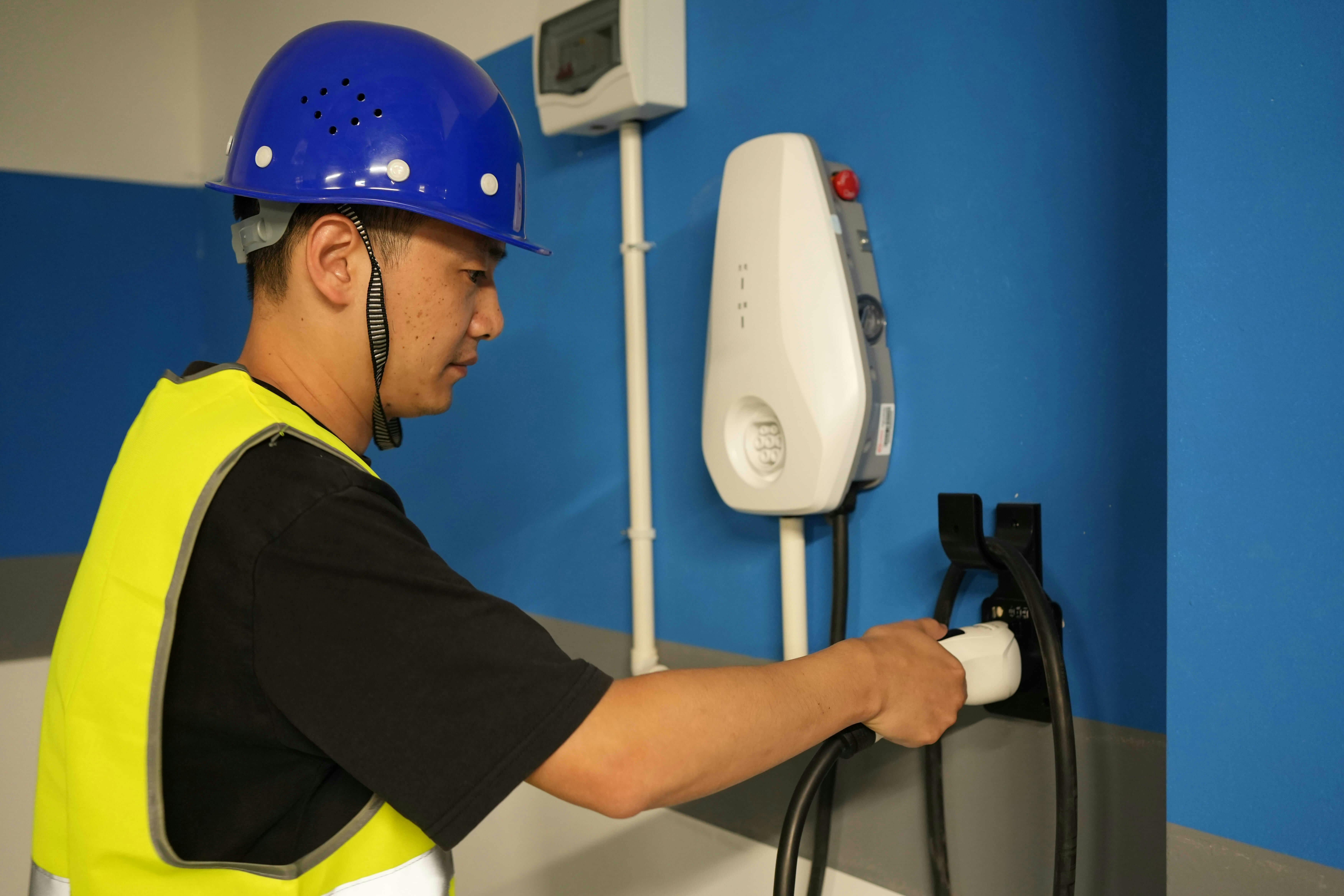 Challenges in the Deployment of Electric Charging Stations
→ Manual process for monitoring the deployment of charging stations
→ Photos and reporting forms are manually verified or left unprocessed due to a lack of time and resources
→ Incompleteness and poor quality of documentation for the charging installations
→ There is no guarantee that technicians are performing the correct procedures to connect the station to the electrical network
→ In this still-emerging market, technicians lack guidance for achieving success in installations on the first visit
→ Ambitious growth targets to convert individuals to electric mobility

→ Schedules established by each state impose an intense pace to deploy public stations, leaving no room for delays caused by re-interventions
Covered on our blog
Get more details on the operational challenges that operators face in the deployment of the electric charging infrastructure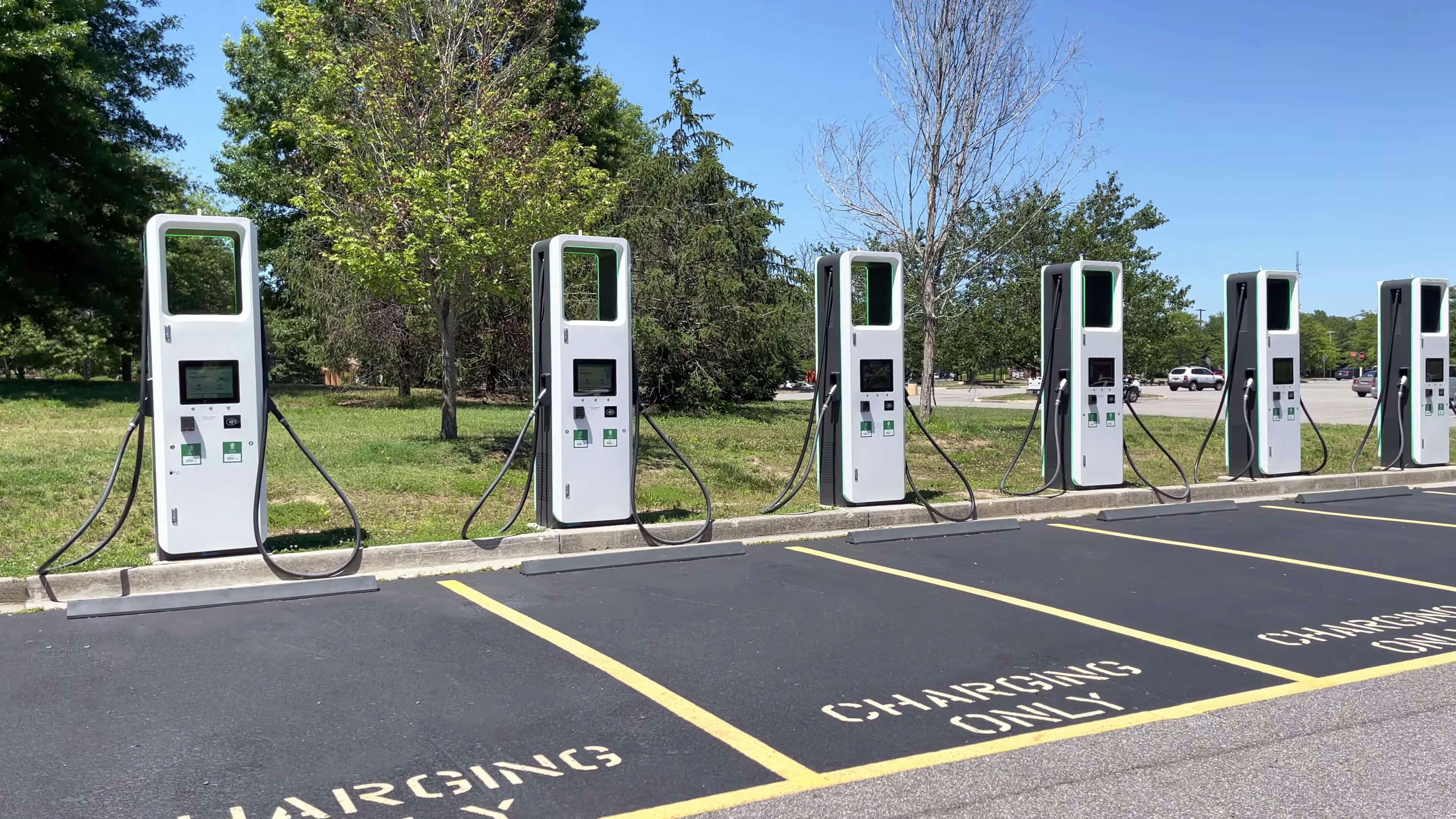 Charging Point Operators, get it right!
Reduction of resources dedicated to quality control
Reduced after-sales service costs thanks to compliant and functional installations
Compliance and Safety of Installations
Guarantee that the signage of charging stations complies with established standards.
Guarantee that electrical connections are compliant thanks to AI
Accelerating the Commissioning of Stations
Through the automation of monitoring and acceptance of public projects
Comprehensive and usable documentation, centralized and accessible by various stakeholders in the deployment
Acceleration of revenue access
Quality compliance of private installations, ensuring good customer relations and a positive brand image for the operator.
Contractors, get it right!
Reduction of resources dedicated to quality control
Reduce the number of revisits
Workers are guided in real-time and improve their skills on the job thanks to AI.
Compliance and Safety of Installations
Provide evidence that demonstrates installations adhered to operators' standards.

Deliver quality without compromising productivity