Unit-T & Deepomatic: Supporting the digitalization of field operations in the energy sector
After the European Commission set a directive to accelerate the deployment of smart meters, it was decided in Flanders that all classic meters should be replaced by digital energy meters by July 2029. This is why Fluvius, the Flemish grid company, contracted Unit-T to help it in its objective to deploy millions of smart meters for electricity and gas, replacing around 40% of its fleet of analogue meters.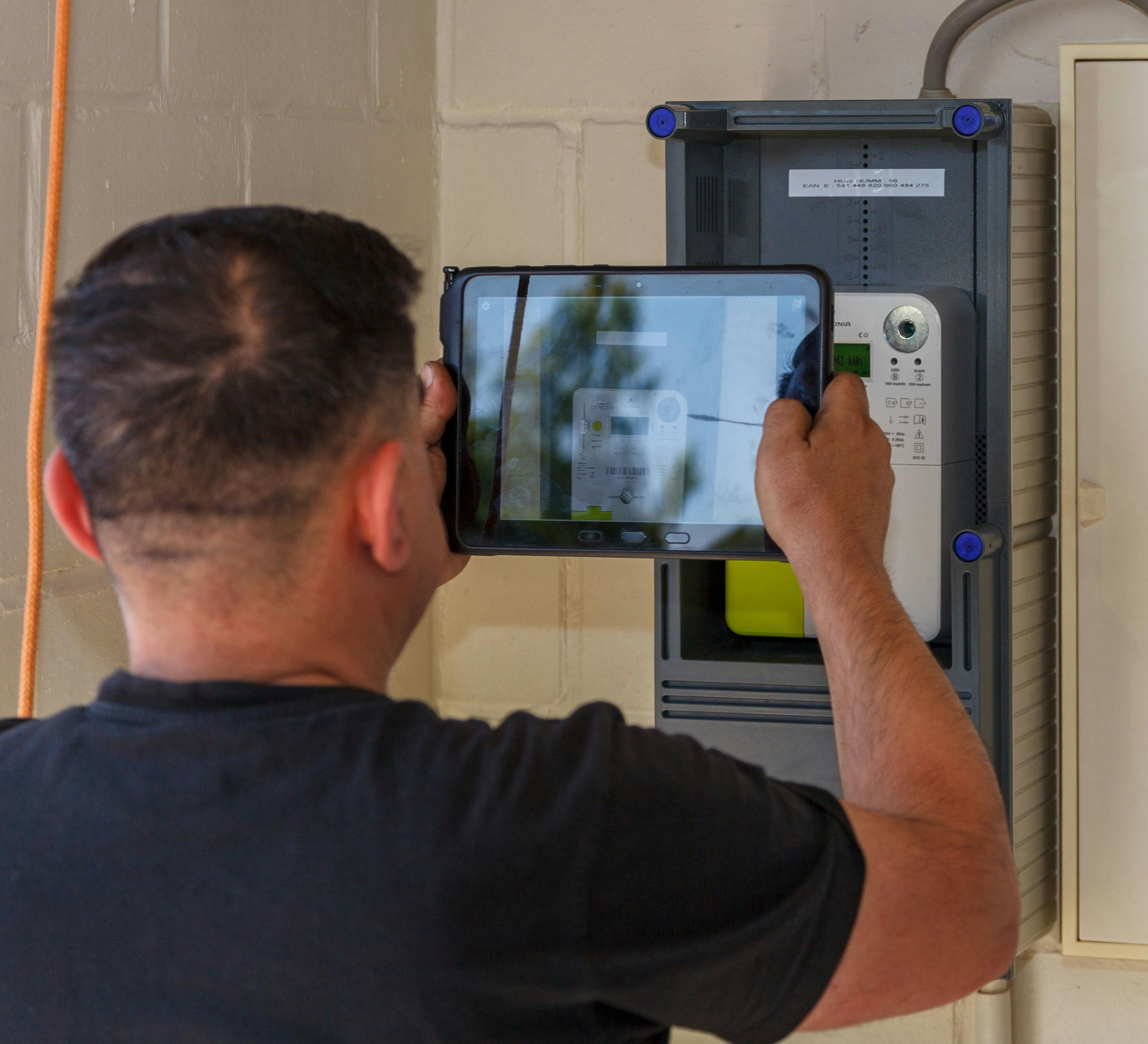 100%
installations audited today versus 15% before
x5
volume of operations without expanding quality control resources
-25%
time spent by the technician on reporting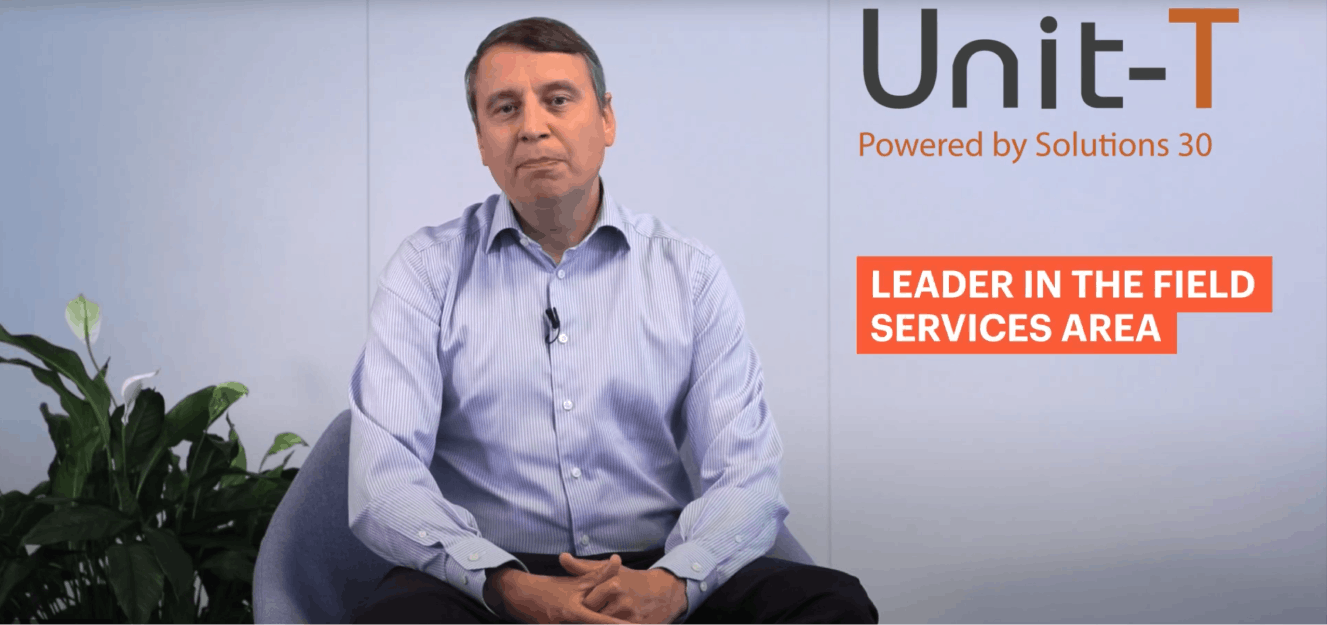 Before the project
Unexploitable photos and a high rate of revisits
To Unit-T, maintaining the quality and security of its field operations is essential to guaranteeing a high level of service to Fluvius and being cost-effective in its operational processes. However, the company realized that it was facing two challenges.
First,
✖️ the photos captured by the technicians, which serve as proof that the work was done correctly and as an administrative backup, were sometimes blurry.
✖️ As a result, Fluvius had to ask Unit-T to send back a technician to complete the job again. Not only was this very costly for Unit-T, but it was also a long process that could take up to 2 weeks (between the first and second visit).
Secondly,
✖️ Unit-T relied on people in the back office to manually check the photos of a sample of operations (15% of installations), meaning most were left unverified.
With Deepomatic
Automated verification of smart meter installations quality and safety
In order to tackle these two challenges, Unit-T decided to partner up with Deepomatic for a first-of-its-kind project in Belgium. The plan was to leverage AI-based technology in smart meter operations:
✔️ Now, when technicians are assigned a work order to install a smart meter, they use the Unit-T FSM app on their tablet to take photos of the meter.
✔️ Connected to Deepomatic's First Time Right Automation solution, the process involves going through over 25 control points (also called visual tasks) to ensure it is correctly installed. The AI algorithm can perform several types of actions: verifying the presence of elements (gas/electricity meter, EAN sticker, seals, colored cards, reading displayed data on the meter, etc.), reading data (EAN number, serial number, etc.) and checking that this data is valid (serial number and EAN format, etc.).
✔️ Finally, the solution provides direct feedback to the technician, who can then correct potential anomalies.
Benefits
Increase in the number of compliant operations
Reduction of the feedback loop thanks to real-time quality control
Technicians have become more proficient at taking good pictures
"We wanted to leverage AI to empower our technicians, certainly not to replace them. For Unit-T, it's all about finding the optimum blending of humans and technology. We were impressed with the ease of IT implementation from a deployment perspective. Usually, it can take a bit of time to develop a new AI model, but we are able to do it in one week with Deepomatic's solution."
Christophe De Clercq
Project Manager – Smart metering
Unit-T

Experience Quality First Hand