Webinars
Register here for upcoming webinars and watch previous webinars on demand. Our experts are happy to share their knowledge, present our solutions, and answer your questions. Stay tuned!
On-demand webinars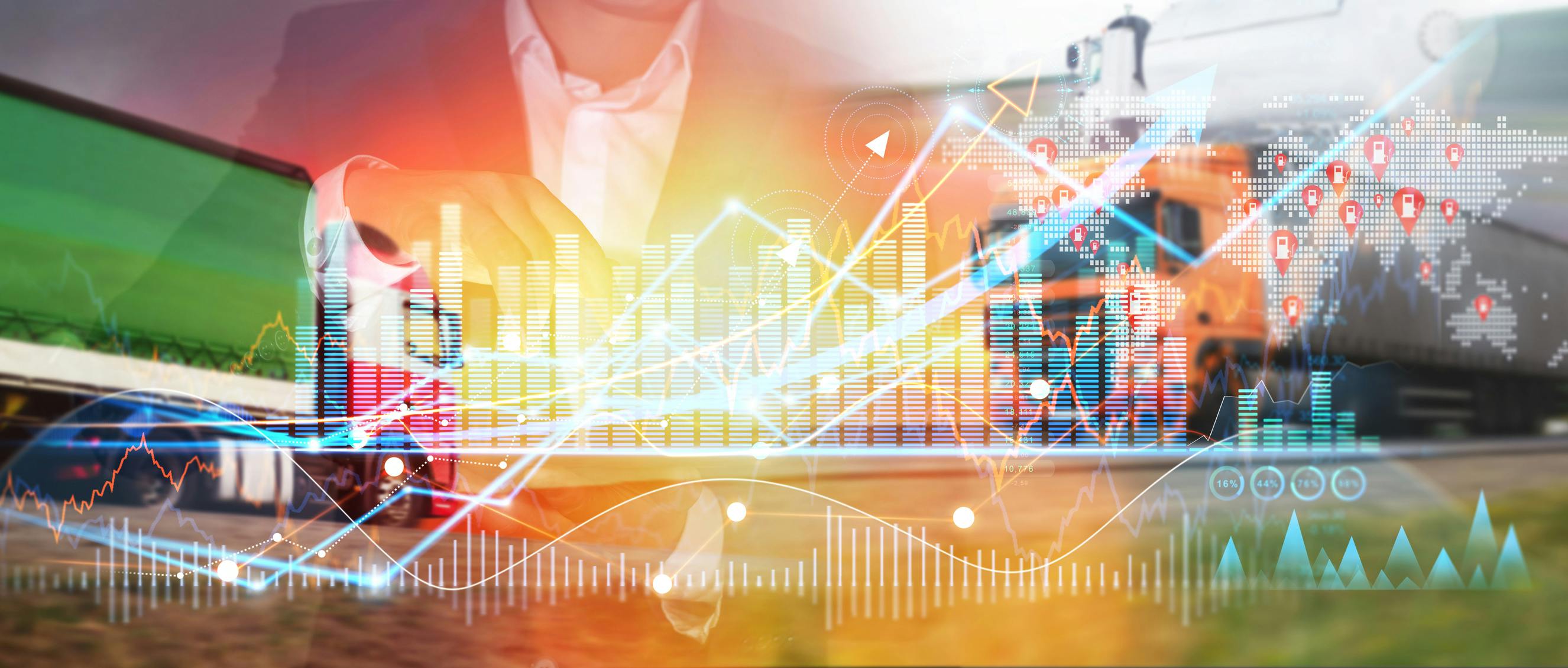 What ROI when implementing computer vision in your field operations?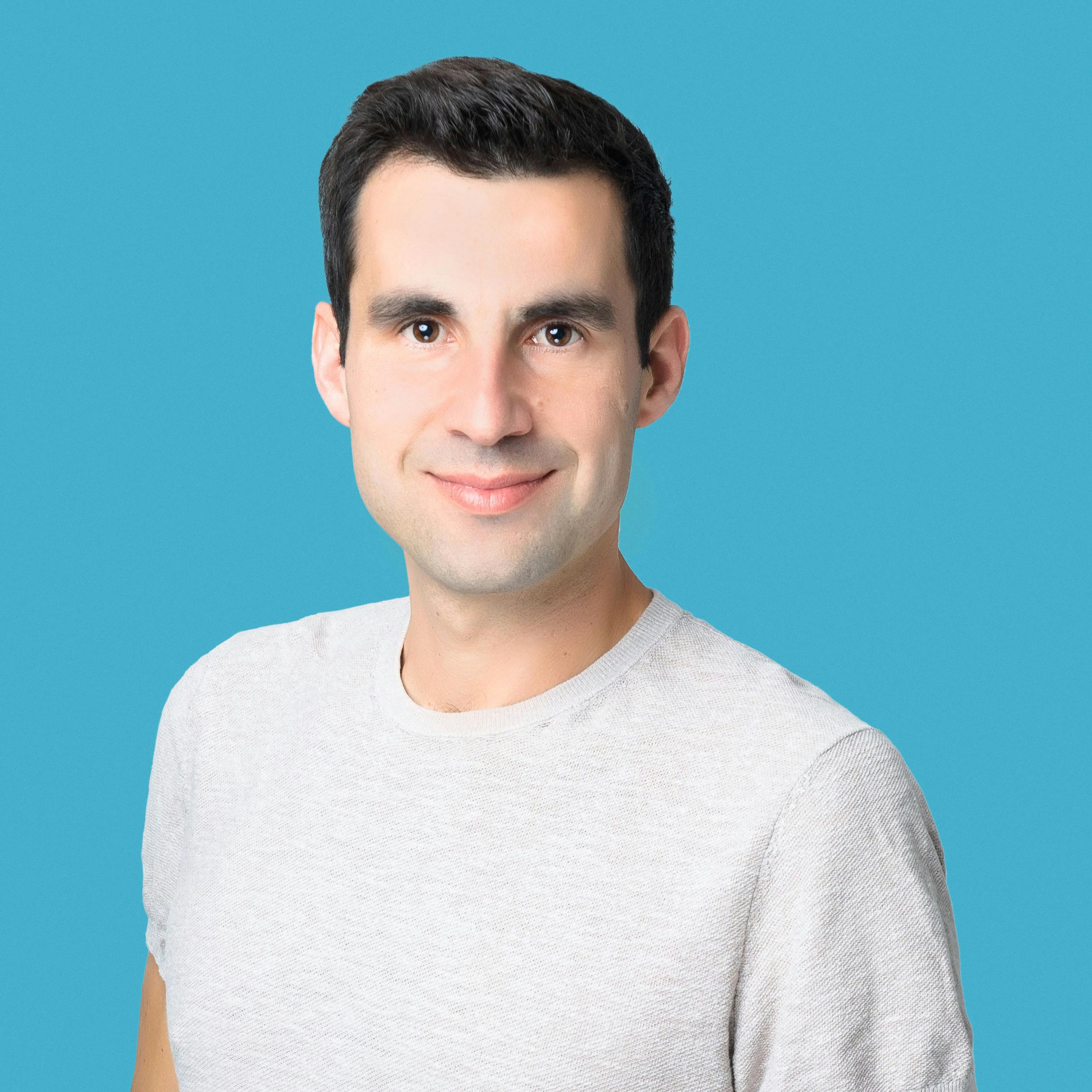 Augustin Marty
CEO & Co-Founder, Deepomatic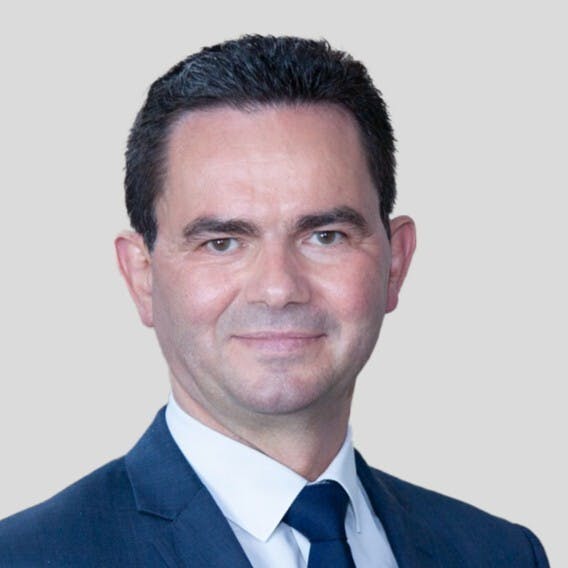 Vincent Garnier
Director General, FTTH Council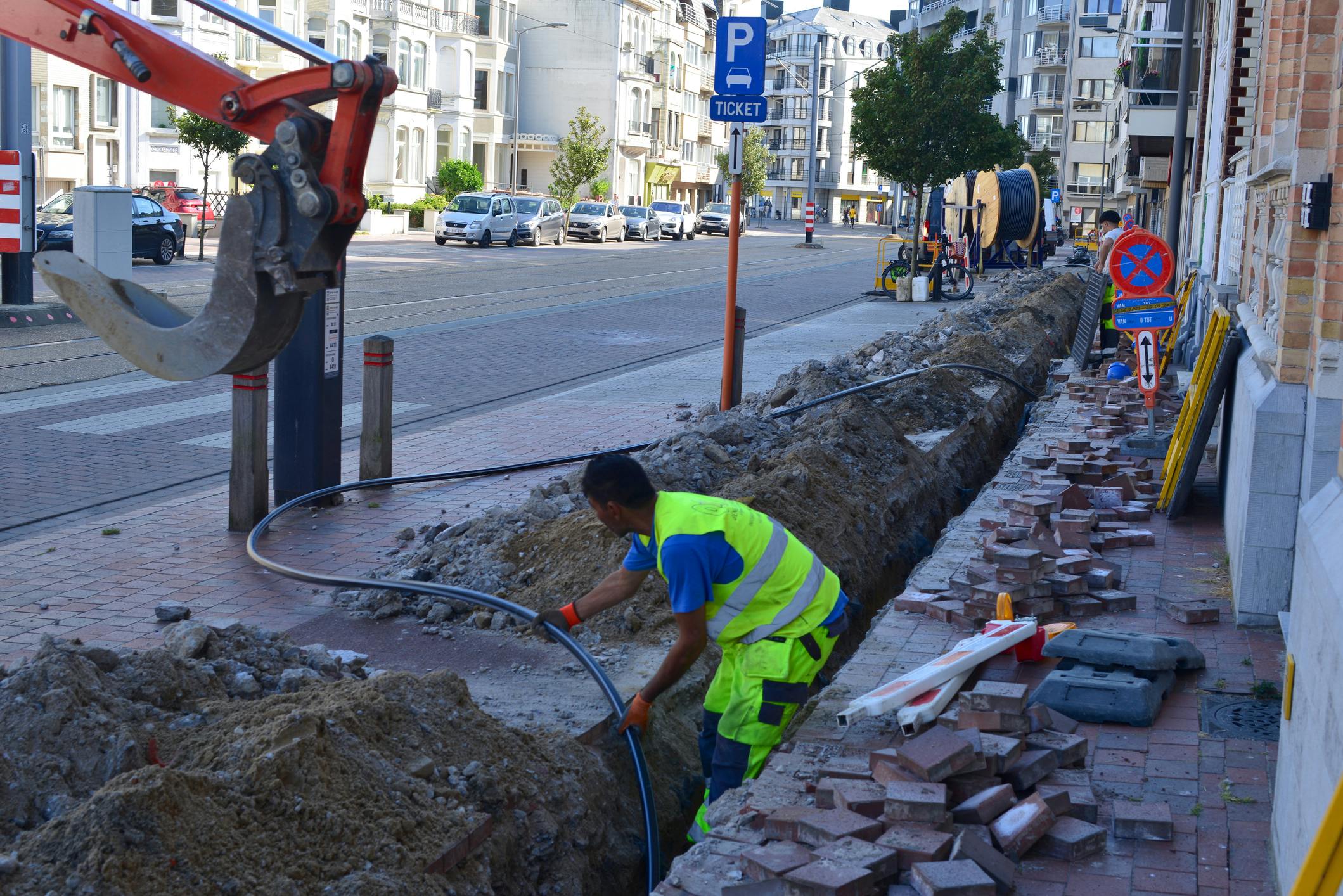 Automate quality control for PIA compliance: a new paradigm for AltNets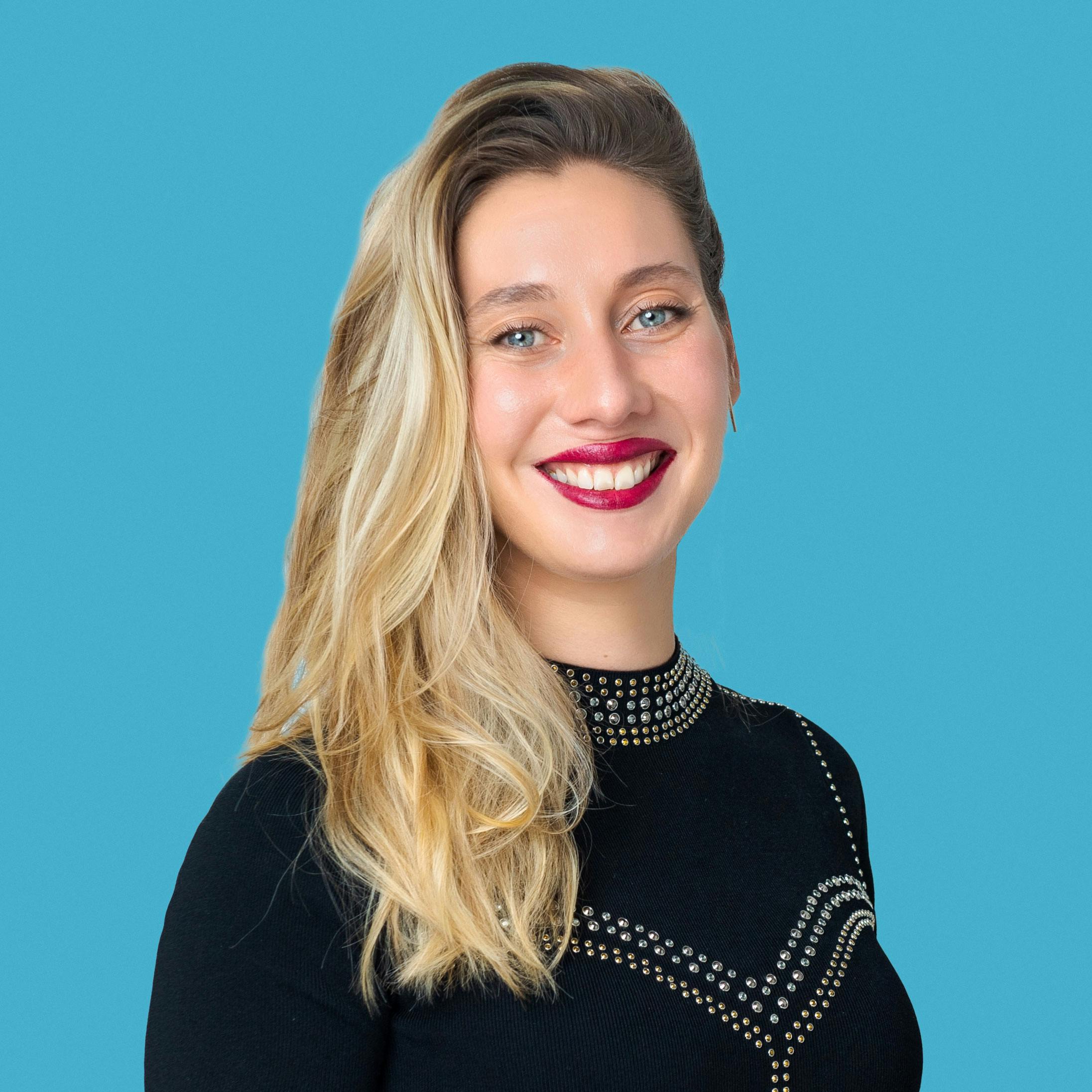 Anouk Sajot
Sales Director UK, Deepomatic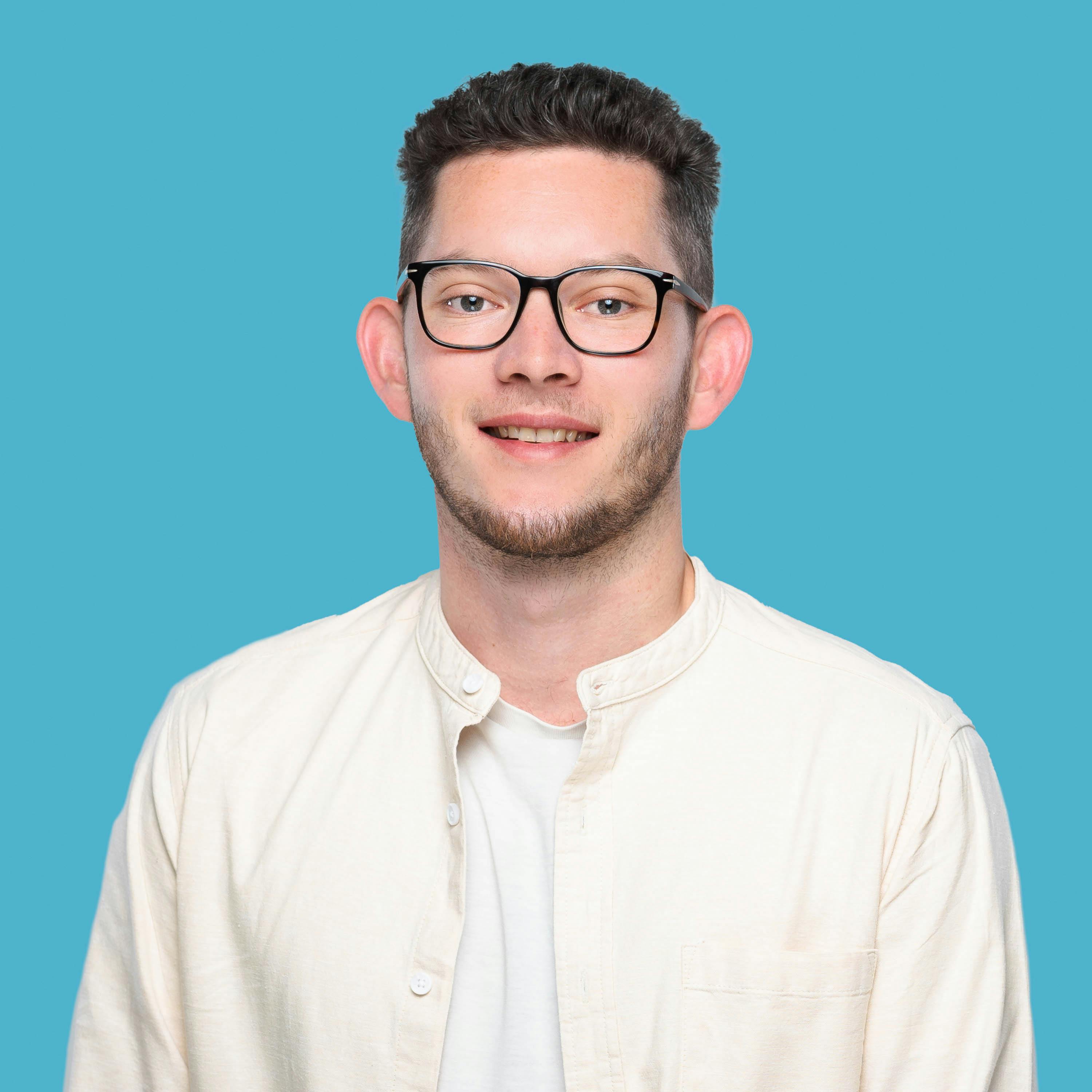 Nicolas Salaün
Sales Solution Engineer, Deepomatic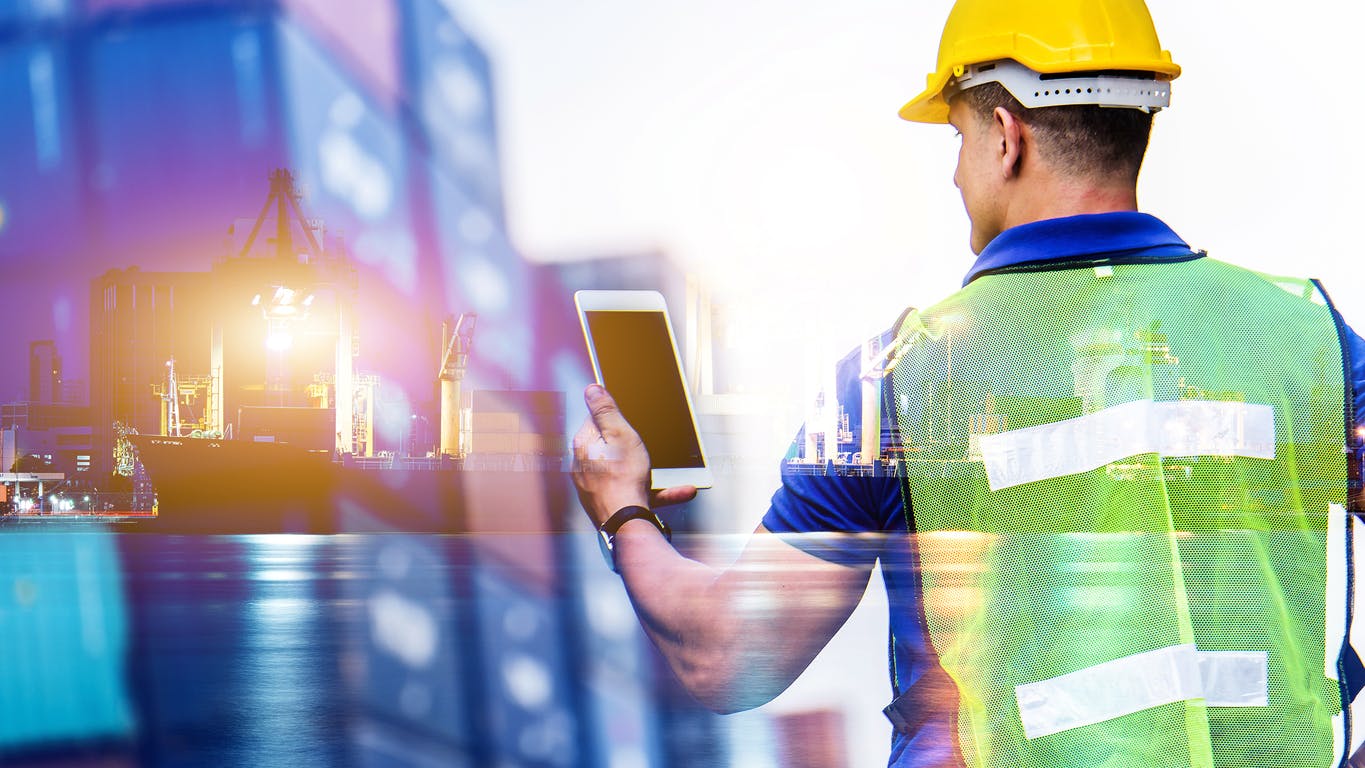 Increasing the efficiency of fiber optic technicians with AI in a context of workforce shortage.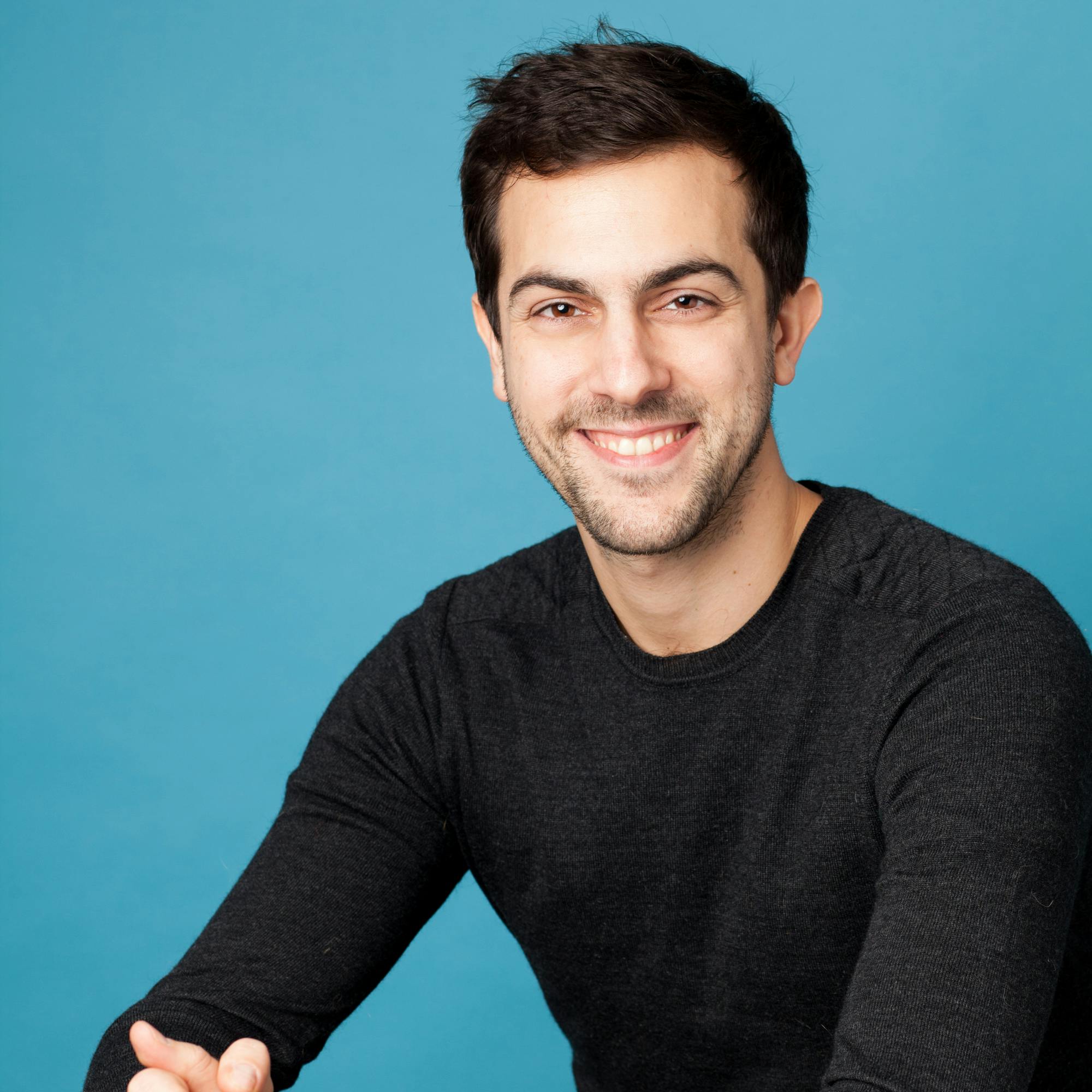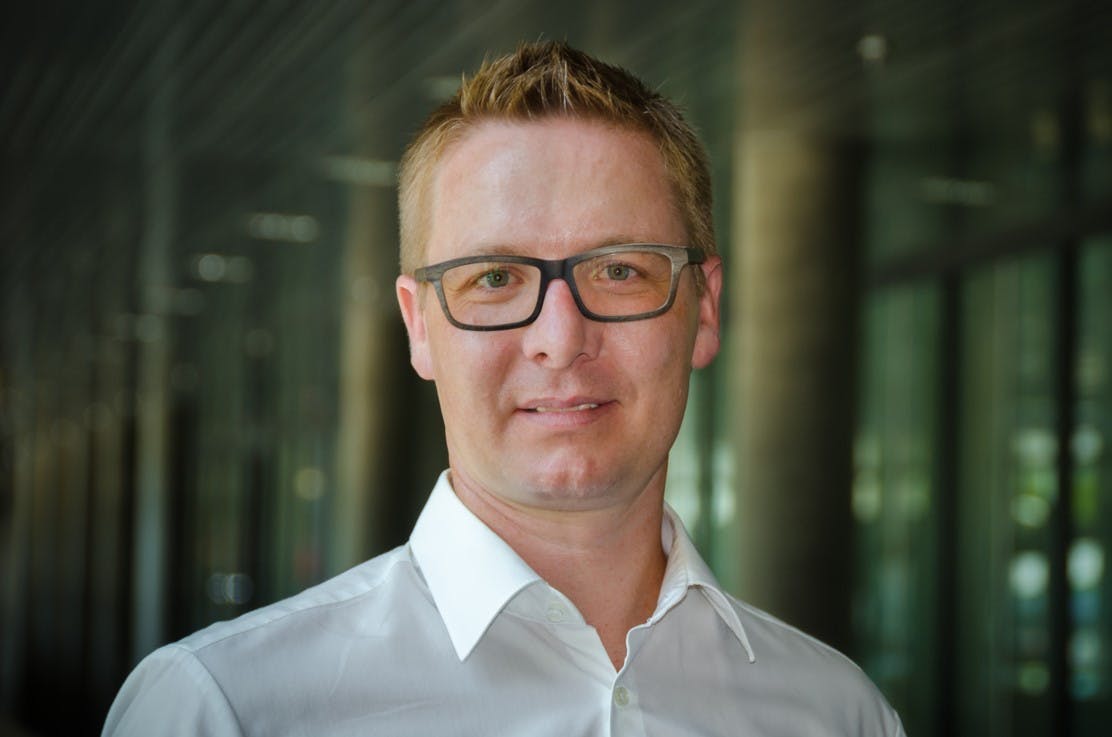 Ralf Gugelmann
Head of Rollout, Maintenance & Single Project - Swisscom AG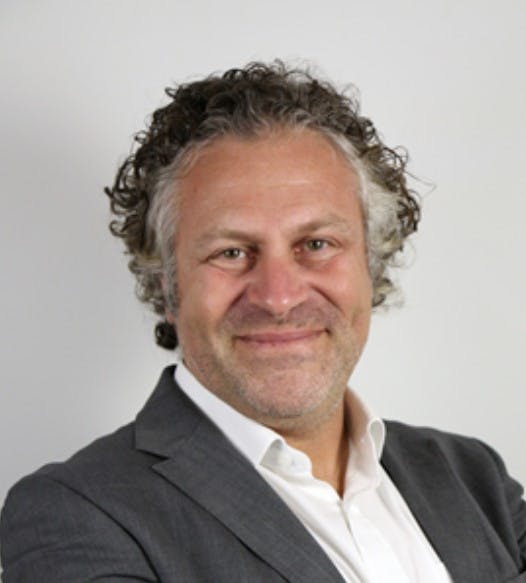 Roland Montagne
Principal Analyst FTTH, Broadband Markets - IDATE DigiWorld

Automate Quality. Accelerate Growth.