Back-office process automation
Say goodbye to manual, time-consuming, and costly back-office processes.
Whether it's post-operation acceptance of field teams' work or accounting processes for payment and invoicing, back-office processes are still too manual, time-consuming, and costly. Accessing proof of work is challenging, slows overall planning, and adds to the administrative burden.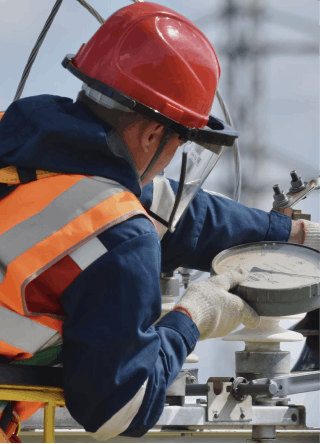 Deepomatic provides field data as a foundation for automating back-office processes.
By guaranteeing the reliability of photos documenting field operations and serving as proof of work.
By automatically validating the work of field teams.
01.
Easy, reliable invoicing
Payment is made when the work has been validated, and therefore done properly. No more billing discrepancies or over-billing.
02.
Better cash management

No advance payment until work is validated.
03.
Greater transparency
Establish a climate of trust between stakeholders.
Bouygues Telecom's success story
AI engine for process automation.
Our deep learning algorithms are trained to verify the presence of elements in photos, or the correct positioning of elements. This indicates that the right action has been taken.
Avoid costly and inefficient manual processes.
AI becomes the neutral party in the field, validating the work and proving it has been carried out correctly.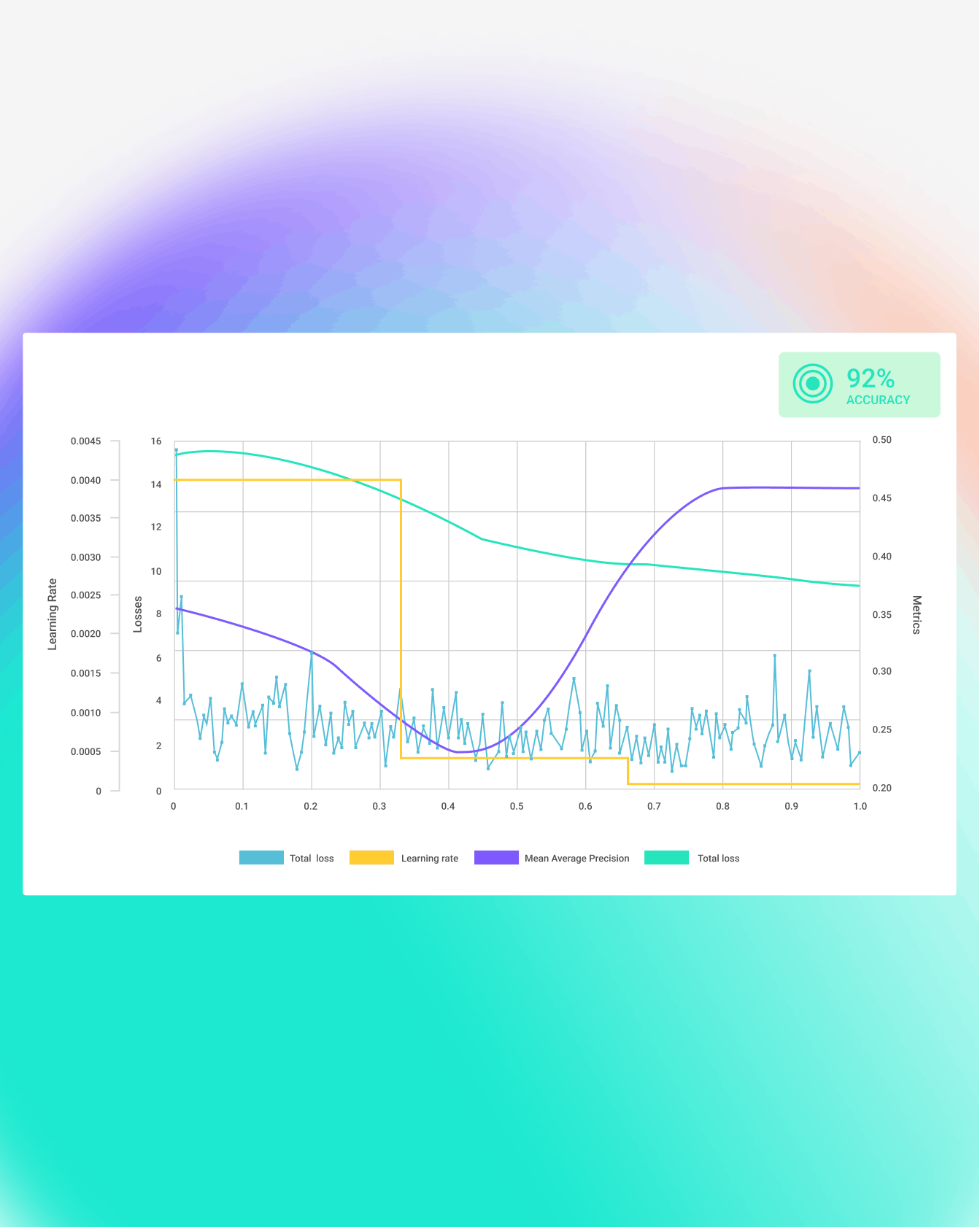 Deliver quality without
compromising productivity