What ROI when implementing computer vision in your field operations?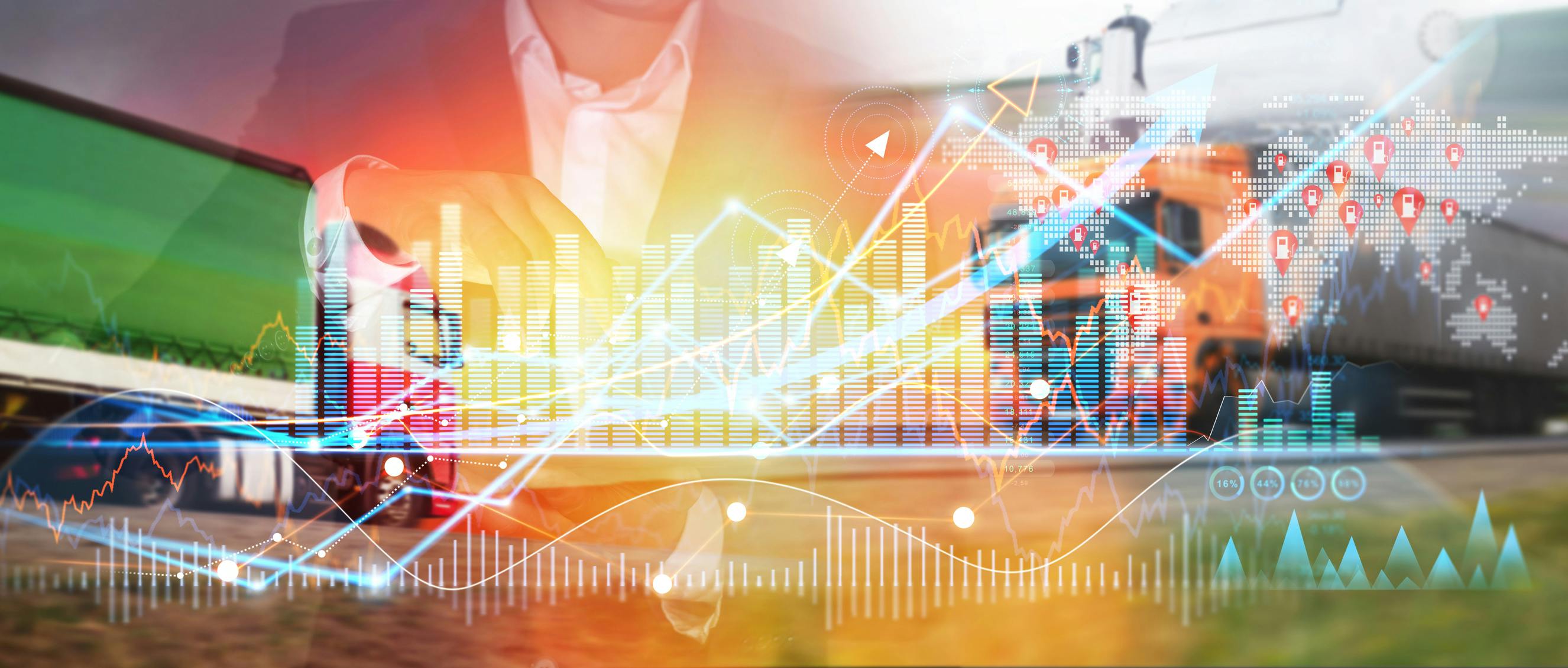 In recent years, digital transformation has been underway in field operations. Gaining visibility, ensuring automated quality control, reducing the rate of repeat on-site visits... For telecommunications companies, these issues are more relevant than ever to increase operational efficiency As companies consider investing in new technological solutions, they are questioning the measurement of ROI. Deepomatic, a leader in First Time Right Automation, has commissioned Forrester Consulting to analyze the expected ROI when companies implement its computer vision platform. During this webinar, Vincent Garner, General Manager of the FTTH Council, and Augustin Marty, CEO of Deepomatic, will discuss the challenges faced by the telecommunications industry and unveil the detailed results of Deepomatic's Total Economic Impact™.
Speakers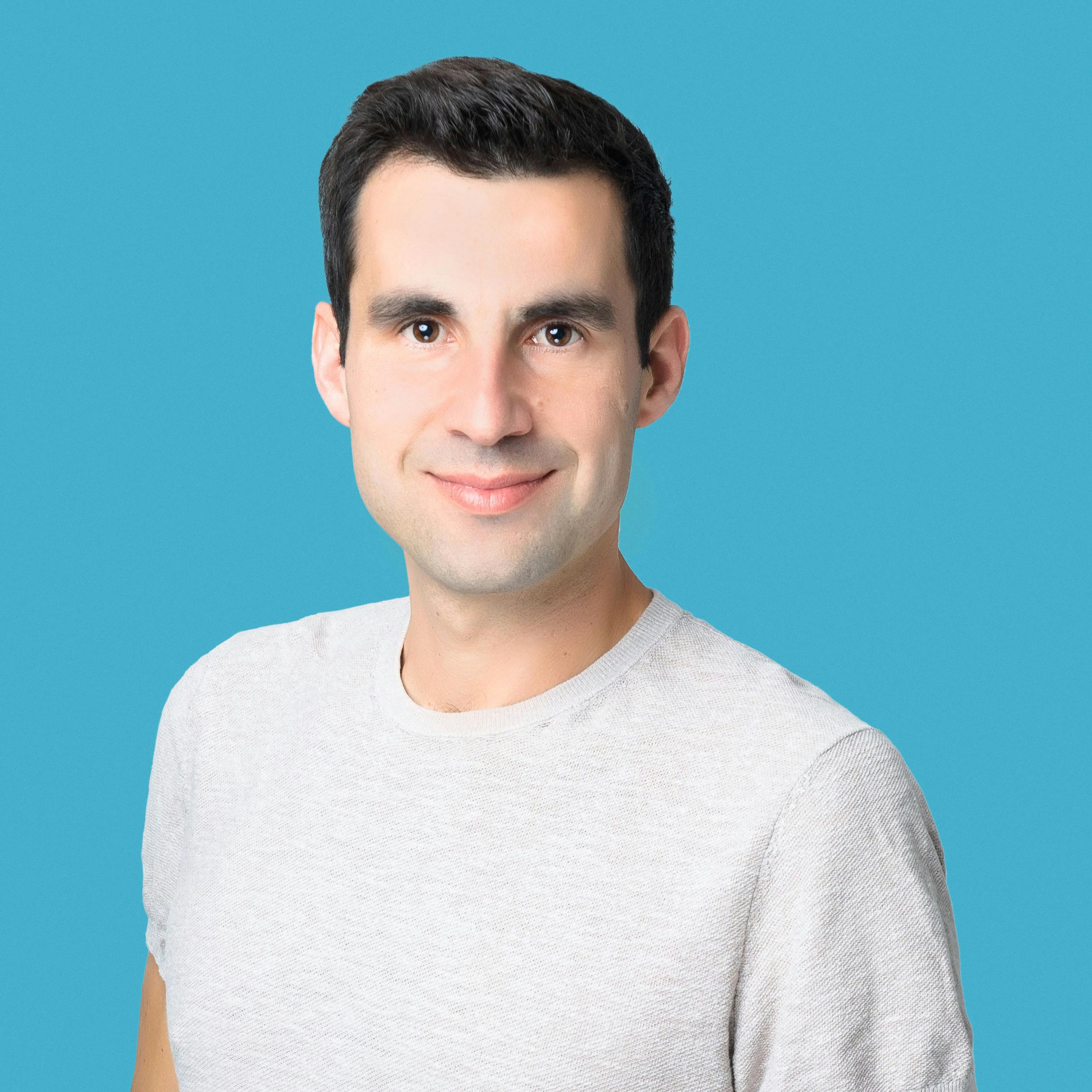 Augustin Marty
CEO & Co-Founder, Deepomatic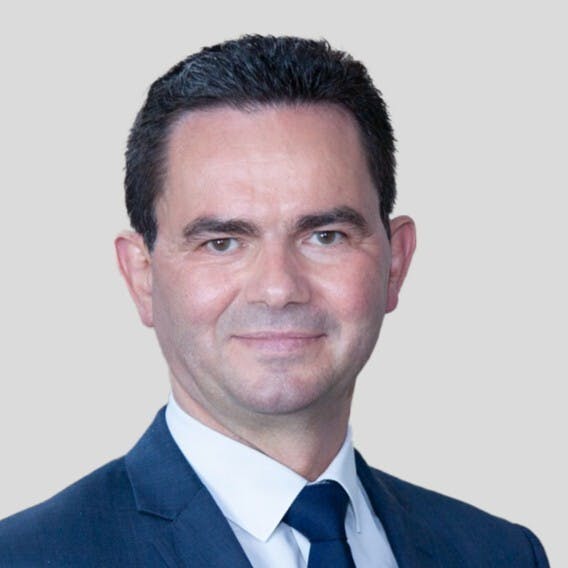 Vincent Garnier
Director General, FTTH Council

Automate Quality. Accelerate Growth.